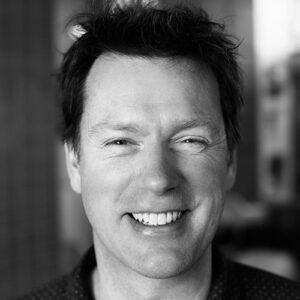 Producer | Director | Partner 
An award-winning producer and director, Rohan's career in the film and broadcast industry spans close to three decades, both in Australia and the United Kingdom.  
In London, Rohan worked on 'Harry Potter and the Philosopher's Stone, with Henson's Creature Shop. He also gained a wealth of other experience as a film producer, studio and live engineer, as well as in theatre. In Canberra he directed 100 half-hour episodes of World History for the CCTV 6, Beijing, before joining SilverSun Pictures as a partner in 2005. He has worked on hundreds of commercial and corporate productions.  
At SilverSun, Rohan lends his expertise and strong skill set to full concept-to- completion production services, working closely with government and private sector clients, as well as creative agencies.