Discover Filmmaking courses and careers at AIE's Open Day
Discover the courses designed to get you started in film and virtual production at the AIE Open Day on Saturday 19 November 2022 running at AIE Campuses in Sydney, Melbourne, Canberra and Adelaide.
AIE's Open Day is a great opportunity to meet our teachers, staff and students. The day will cover everything you need to know about the:
Careers in film that we train students for;
Studios and partners that we work with;
Courses we offer - from beginners to professional mastery, and;
Equipment, tools, software, skills and knowledge we teach.
AIE's Open Day will also include presentations on entry requirements and how to apply.
Register to find out how AIE can get you into a creative career >>>
Open Day - Sunday 14 August
Explore the campus and meet our teachers
Open Day starts at 10am and runs until 3pm giving you plenty of time to explore the campus and meet our teachers, staff and students. Over the course of the day we will be running the a series of presentations, workshops and demonstrations.
Filmmaking course presentation
Discover what it takes to tell stories using film as your medium and the latest in virtual production technology. This session will provide an overview of AIE's Film and Virtual Production course with information about the curriculum, equipment, software and practical skills students will develop in this course.
Cutting-edge film equipment including Virtual Production studio
Check out the film equipment, awesome LED virtual production screen and editing suites. You can see student work and ask students and teachers all the questions you've been dying to ask about the course and studying at AIE.
Why learn Filmmaking at AIE?
Learn from experienced Filmmakers
At AIE's Film School you can learn filmmaking from filmmakers, by making films. Our trainers are industry practitioners that will instruct you in the exciting practice of filmmaking. Our philosophy is simple - learn by doing.
Each year students produce a series of short films. We focus on the practical aspects of filmmaking as well as the art of collaboration from making films. We replicate the real world industry and operate like a production house. Students generate original ideas, develop and pitch their projects, crews are formed and projects are realised from pre-production to shoot to post-production.
It's a fun, vibrant, hard working environment where students can pursue projects they are inspired by. We make dramas and comedies, documentaries, music videos, experimental art pieces as well as genres like fantasy, sci-fi and horror.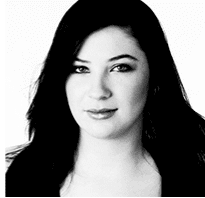 The Academy of Interactive Entertainment (AIE) is Australia's most awarded educator for film, games, animation and visual effects. Created as a non-profit organisation to grow the creative digital sector, AIE pioneered the development of specialist qualifications and continues to innovate through industry partnerships and dynamic teaching.
AIE courses are practical, career-focused and delivered by industry experienced teachers in a seriously fun and creatively-demanding studio environment. AIE and its graduates have won many awards over the years including twice being named the Australian Small Training Provider of the Year (2007 and more recently in 2016).
AIE's Filmmaking program, the first to incorporate cutting- edge Virtual Production tools and techniques, is training the next generation of filmmakers. This program leveraging over 35 years experience, thousands of film graduates, and the production of 1,500 films through AIE's acquisition of iconic MAPS Film School.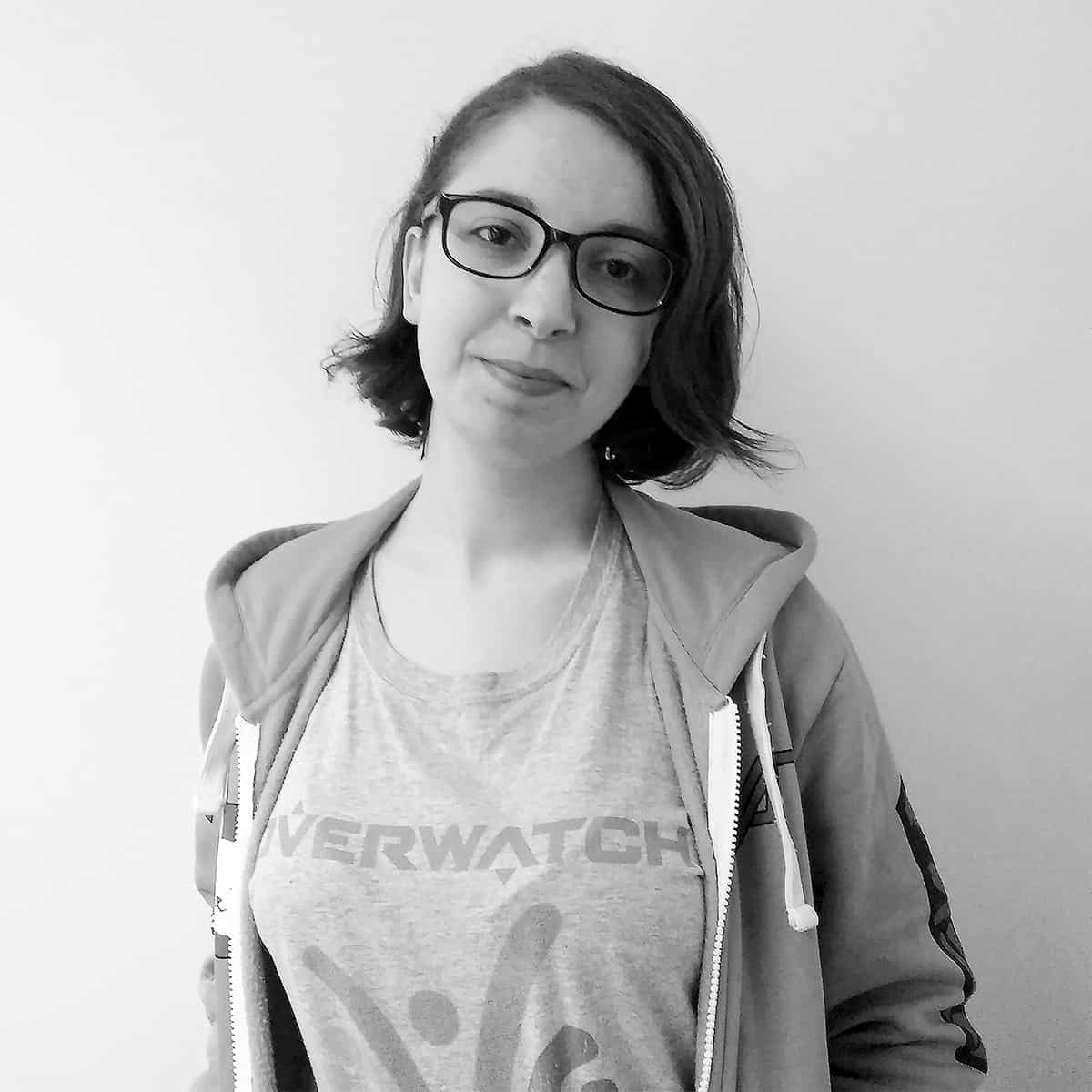 Some of our Student Films