We are storytellers

We are filmmakers

We are collaborators

We are AIE Film School
We are now AIE Film School
AIE's Filmmaking course builds on the industry preferred MAPS Film School established in Adelaide 35 years ago.
MAPS has trained more than 1000 alumni and produced over 1500 films. For over 25 years the AIE has been a specialist educator in VFX and gaming. Both AIE and MAPS graduates have had their short films featured in film festivals around the world.
Alumni can be found working throughout Australia and globally.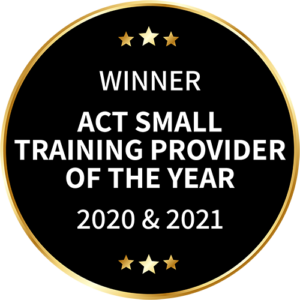 Why choose AIE Film School?
Non-stop traditional film making
World first film course combining Virtual Production (ICVFX)
Hands on and intensive
Led by industry practitioners
Proven model
State of the art equipment and facilities