AIE Film School is a specialist educator and Australia's leading practitioner in Filmmaking and Virtual Production courses. With over 50 years combined education delivery experience, AIE Film School and MAPs is supported by an extensive array of national industry film practitioners in directing, producing, cinematography, sound engineering and now virtual production, is bringing you this world-first qualification that combines traditional film making and virtual production in a practical, hands-on, intensive way that prepares you for the global film industry.
We're not just innovators, we're also winners. With 35 years of education delivery experience, AIE Film School has produced the world's first Film and Virtual Production course. Developed to leverage the trending virtual production technologies which have been used by producers like Disney and Marvel, this course provides students access to the newest Arri camera equipment, motion control robots, LED Volume virtual stages and sound stages to prepare students for a rapidly evolving film landscape.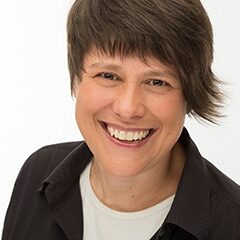 Ashlee Page
Leader of student filmmaking and coordinator of production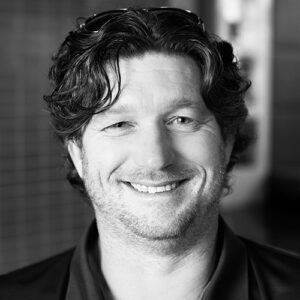 Andrew Marriot
Worked with major advertising agencies and brings extensive editing and animation experience.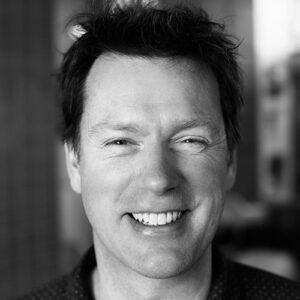 Rohan Taylor
An award-winning producer and director, with three decades industry experience in Australia and the UK.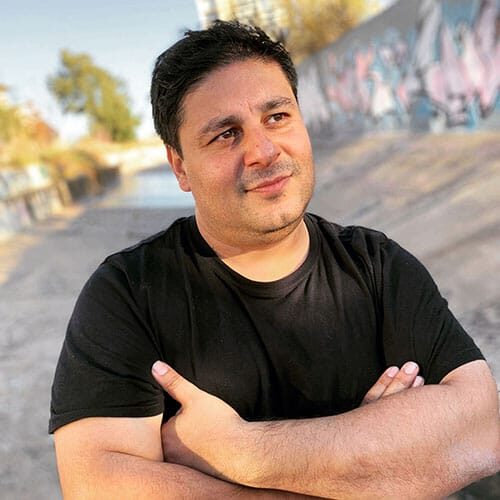 Dan Sanguineti
Award winning film producer, writer and online content maker
AIE Film School is a production studio aimed to provides students with opportunities to work on fully-funded short and feature films. Since inception, AIE Film Studio has collaborated and produced 8 features films, some of which winning global awards and recognition.