The AIE is the only film school in Australia that produces theatrically released feature films in conjunction with investors, local and international film distributors.
AIE's involvement in feature films creates opportunities for AIE Students to get ahead of other filmmaking and visual effects graduates. Select filmmaking and visual effects students and graduates have competitive opportunities to work on set and in post-production, adding film credits to their portfolio as early as possible in their career.
AIE has collaborated on, and produced 6 acclaimed features films, some of which won global awards and recognition. For example, our most recent horror feature film "Sissy" was nominated at the 2022 ACCTA Awards for Best Picture, Best Director and Best Leading Actress. We are constantly planning new feature films and when these happen, there are competitive placement opportunities for select graduates.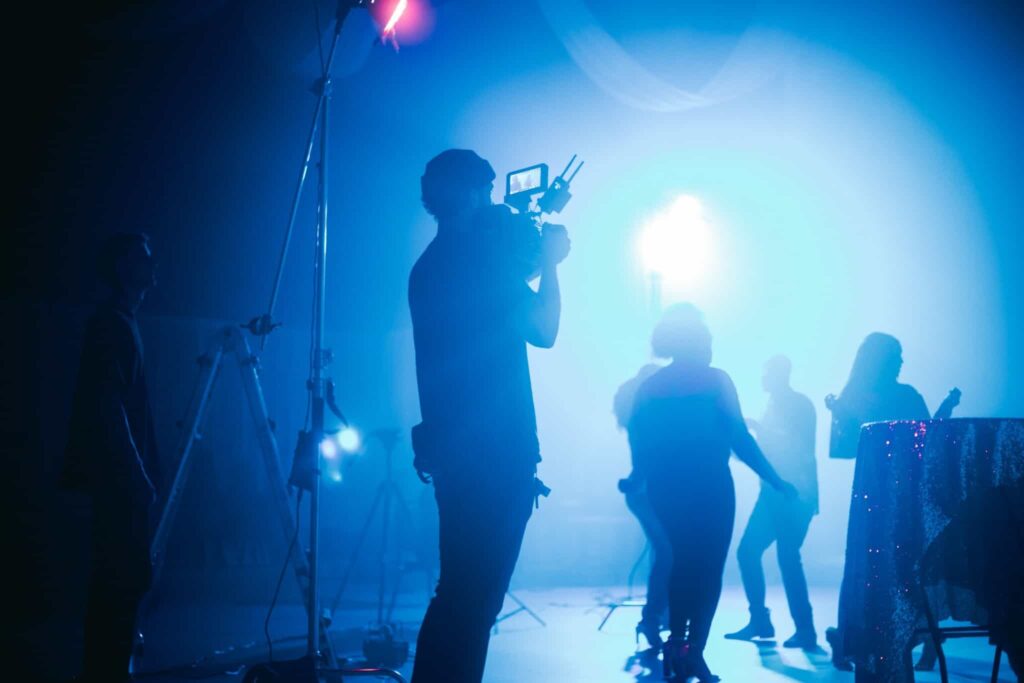 Future AIE Film Studios development
We are working on a more permanent and unique offering, by building our own film studio complex, to be known as AIE Film Studios. We will be the only film school in the world with its own industry grade film studio complex. Imagine what is possible. Films like "Thor: Love and Thunder" as well as the TV series "The Mandalorian" and Netflix's "1899", make extensive use of a LED volume stage. Unlike green screens, the advent of LED volume stages allows for "final pixel in camera", meaning that the director, actors and crew are all able to see and film the scene in real time.
The new film studios will allow AIE to continue to produce large budget theatrical feature films and TV series that utilise a LED volume stage. Select final year students and graduates will not only learn the art and science of filmmaking on a real virtual production (VP) set, but some will also receive opportunities to utilise a wide range of the very latest filming equipment, filmmaking techniques and to learn from experienced filmmakers on live production sets.
The AIE Film Studios is in detailed planning stages and construction is expected to start late 2024/early 25 with an estimated completion date in late 2025. Select students doing their final year projects, or recent graduates may have the opportunity to travel and undertake paid work on feature film projects at AIE Film Studios.
Once AIE Film Studios is open for business in 2026, the AIE is exploring opportunities to launch a supportive film investment initiative that will help Australian film producers and directors of sci-fi, fantasy and other genres to produce their films and television series at the AIE Film Studios featuring a large LED volume stage
This initiative will provide select students and graduates a unique, yearly, film job opportunity as well help Australian producers and directors to tell their unique stories to the world and provide ongoing employment opportunities for our graduates through helping to grow the Australian film and television industry.
Why do we do all of this? Well, we are a not for profit and any surpluses, in addition to generous support from our founders, help to fund better equipment, scholarships and projects like these to the benefit our students, as well as growing the local game and film industry. We have been doing this since our inception in 1996!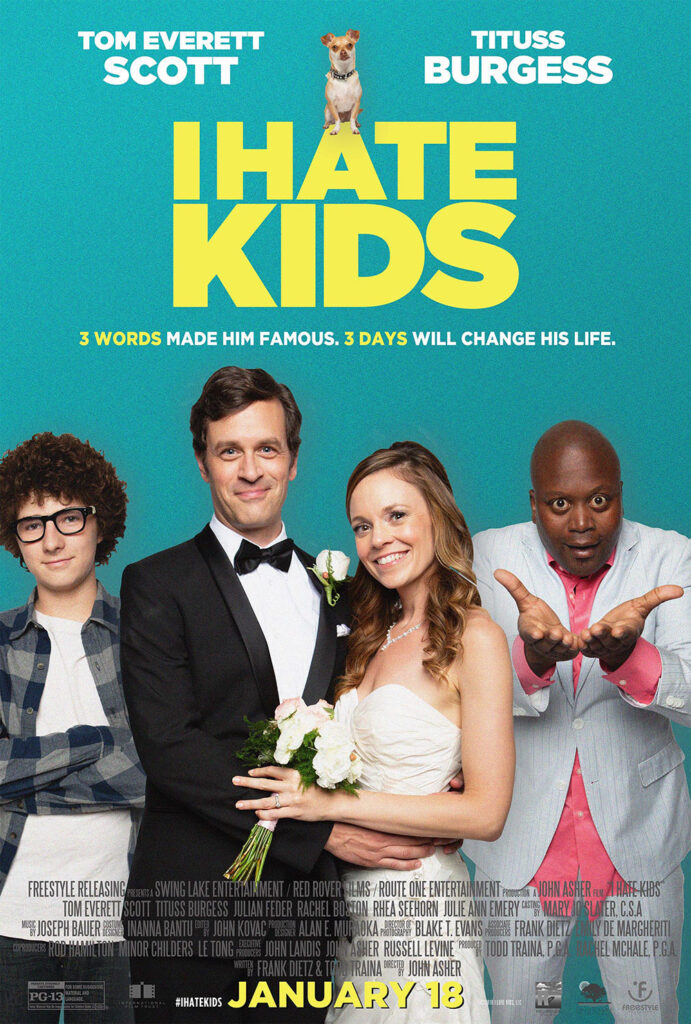 Synopsis
Nick Pearson is a life-long bachelor who is finally settling down. On the brink of his wedding he is surprised to find he has a 13-year-old son who found him with help from a psychic. The problem is that Nick can't stand kids and would happily send the boy back to live with his biological mother, except that nobody has a clue who that might be. With nowhere to turn, Nick must hit the road with the boy and the neurotic, inept psychic to track down dozens of his ex-flings and ask each the awkward question–with mixed results.