Alumni debut feature film 'Talk to Me' now in cinemas!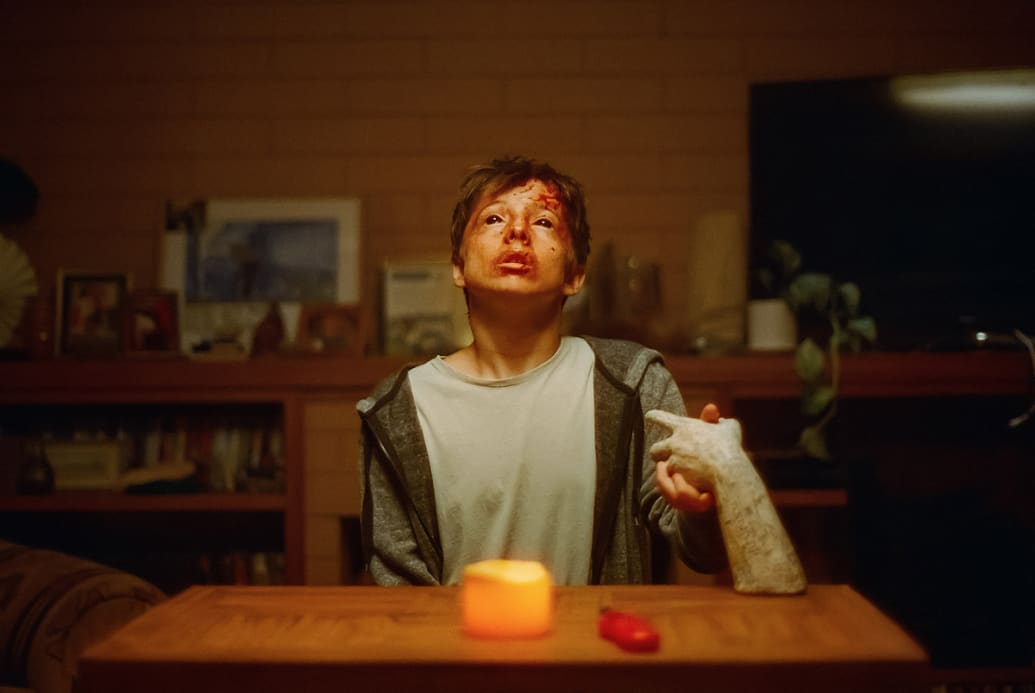 The directorial debut from Alumni Danny and Michael Philippou,  Talk to Me was released in Australia 27th July and the following day in US and UK cinemas. Filmmaking students in Adelaide were thrilled to be amongst the first to see the ahead of it's world-wide release.
The Philippou brothers are better known as YouTube creators RackaRacka, creating viral hits such as Harry Potter VS Star Wars and Ronald McDonald Chicken Store Massacre which combined have racked up over 100 million views.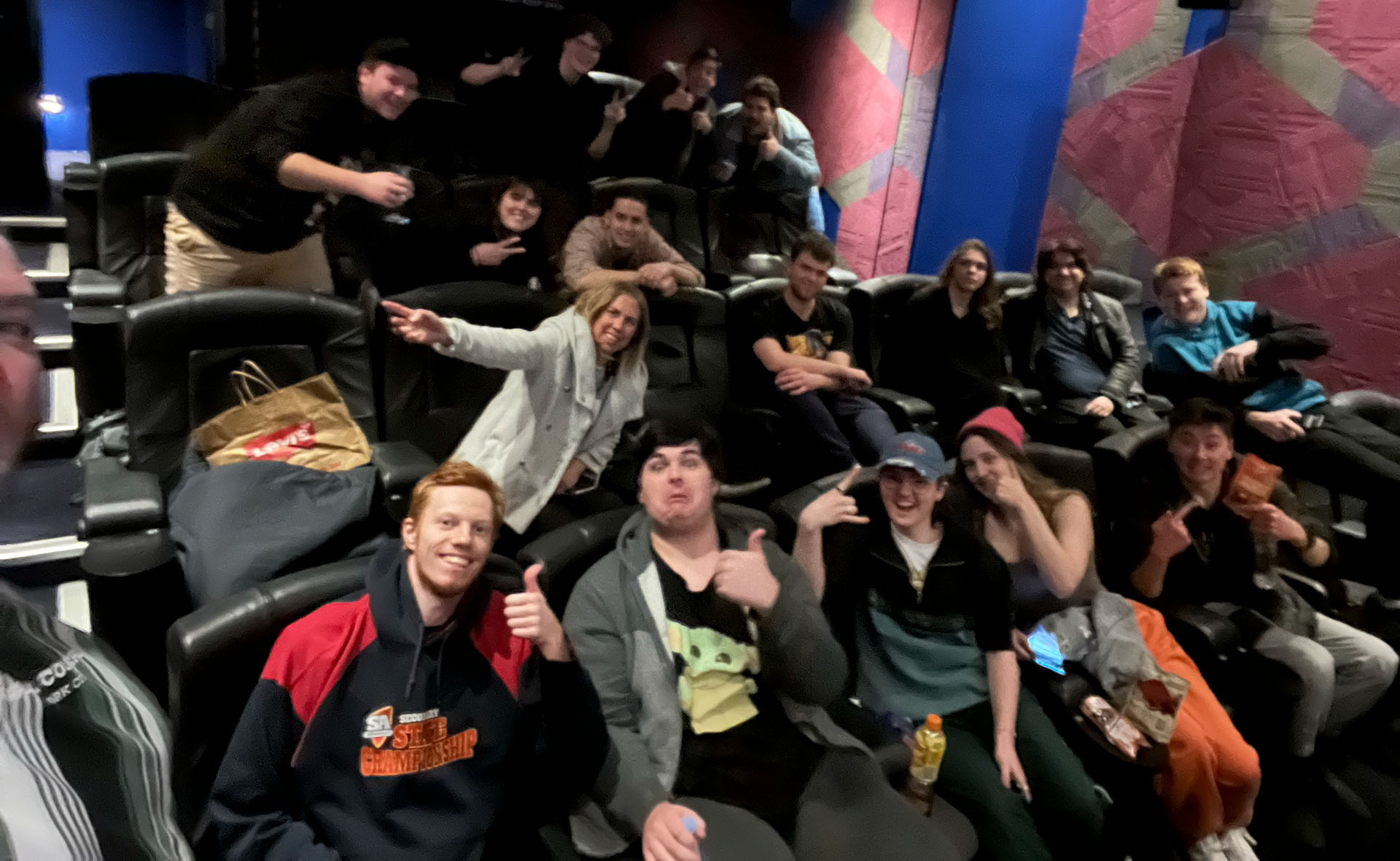 Set in suburban Adelaide, the movie follows a group of friends that discover how to conjure spirits using an embalmed hand. As the group get hooked on this new thrill, one of them goes too far and unleashes horrific supernatural forces.
Talk to Me had its preview screening at the 2022 Adelaide Film Festival, followed by its world premiere at the 2023 Sundance Film Festival on 22 January 2023. At film review website Rotten Tomatoes, 96% of 136 critics' reviews are positive and the audience rating is 4/5 stars. The website's "Critics Consensus" is: "With a gripping story and impressive practical effects, Talk to Me spins a terrifically creepy 21st-century horror yarn built on classic foundations".
From all the team at AIE and MAPS Film School: Congratulations! It's been a joy to watch your career grow!