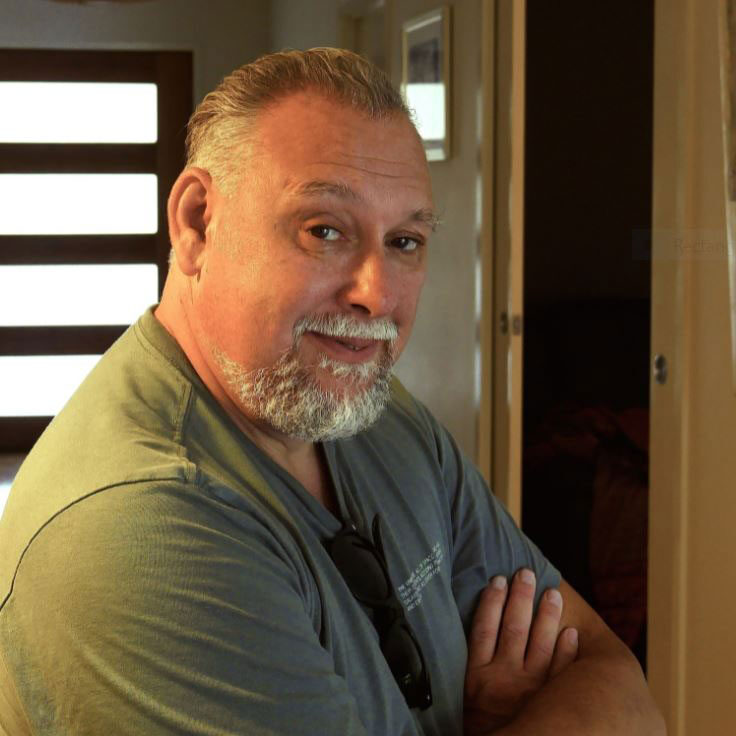 Josh Is an Australian based Showrunner, Director and award-winning DOP.
He was a Producer/Director on "Car Chronicles" Discovery Network Australia, Discovery Network New Zealand and "Chrome" Network 7 Australia. First working as a Director of Photography in London and Europe and later becoming a Director Cameraman in Sydney Australia.
The Networks/Agencies he has shot for:
BBC
Discovery UK
Sci-fi Channel
Mini Miracle L.A
ITV London
ABC Australia
EMI records
Capitol records
Sony BMG UK
London Records
BBH London
JWT London
Grey London
Leo Burnett's London
Publicis London
McCann Erickson Sydney
Leo Burnett's Sydney
Y&R Sydney
The Programs he has worked on:
50 Years of Hammer (UK)
Black Olive (AU)
Big City (UK)
River Deep Mountain High (UK)
Level 9 (US)
His Career highs are:
Working with Dave Stewart of The Eurythmics
Craig David and Artful Dodger
Boyzone
Damian Hirst
Clannad and Chicane (Saltwater)
Music clip with Doctor Who's Tardis
Josh is currently working as an Executive Producer on 2 TV series - "Justin Hills Inspired Auto Designs" and "Car Nirvana", fronted by photojournalist and car historian James Nicholls.