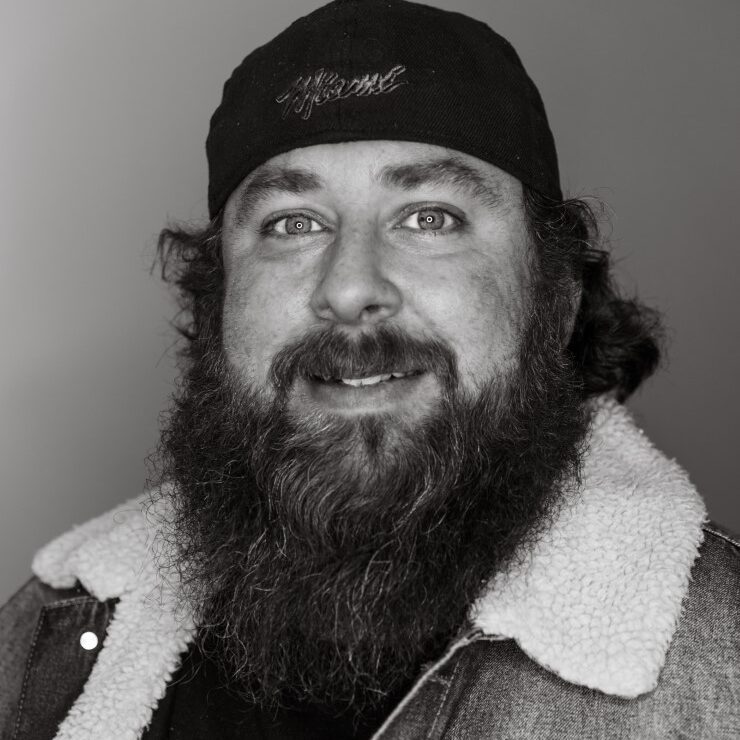 Producer | Director | Partner 
Mikey joins AIE as a Filmmaking Trainer at Canberra Campus. As far back as he can remember, Mikey has always been fascinated by film and television. He would get his dad to tape movies on the Beta machine and be mesmerised by the things he was seeing: lightsaber duels, dinosaurs, massive explosions and nightmare-like creatures. He devoured pretty much anything he could get a hold of, and not much has changed since.
For the past decade he has been a steady contributor to the ACT filmmaking and production community, working as an independent producer, camera operator, editor on various projects including feature films, short films, music videos, commercials and corporate videos.