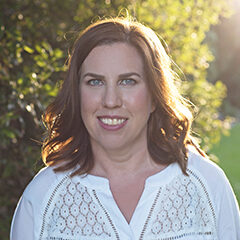 Course Director, Sandra Cook, leads the student filmmaking teams at AIE Film School and coordinates productions.
Sandra's documentary 'The Ride' was broadcast on Foxtel's Bio Channel and won Best Feature at the SASAA's, Best Full-Length Doco' in Moscow at the International Disability Film Festival and was nominated for the Australian Editors Guild Best Editing Award.
A traveller with a passion for environmental issues, she had key roles in IF Award winning documentary 'The Burning Season' (Second Unit Director/Production Manager), and was Sequence Director on New Zealand location shoot 'Wolverine'. In her crewing years, Sandra gained valuable experience on an overseas independent feature shot in Ireland, on multiple high end TVCs and local series work.