Sissy nominated for three AACTA Awards!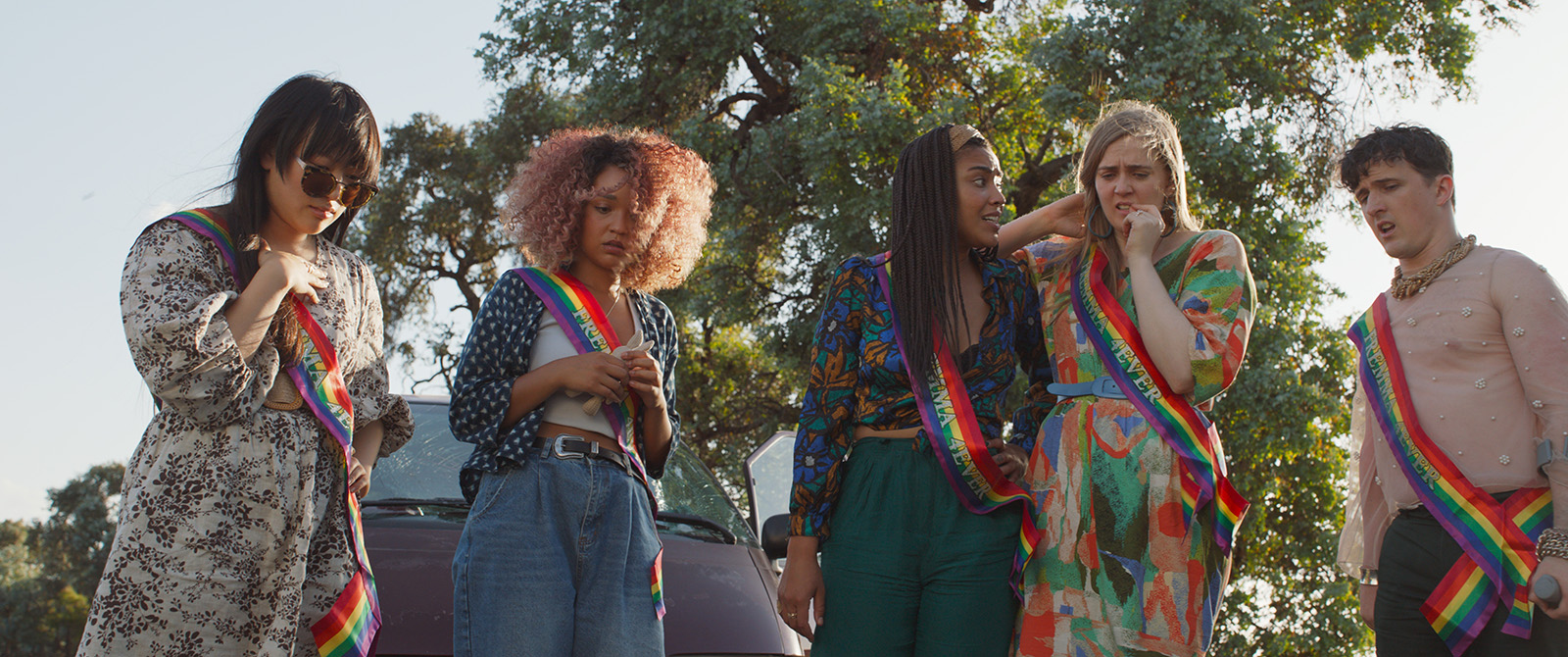 Sissy has been nominated of three awards at the 2022 ACTAA Awards! The nominated categories are Best Film, Best Direction and Best Lead Actress. Congratulations to the entire SISSY team including AIE Graduates who worked on this film.
Sissy was supported by AIE, filmed at the Canberra campus, supported by Film Plus and features the work of AIE VFX artists! Sissy has been showing in Australian cinemas from Thursday 3rd November.