The AIE is the only film school in Australia that has funds and/or produces theatrically released feature films in conjunction with industry. Our involvement in feature films provide our students and graduates opportunities to work on set and behind the set to include in their portfolios and put them ahead of other graduates. AIE Film Studio has collaborated on, and produced 6 features films, some of which won global awards and recognition.
Our vision it to enable students to not only learn the art and science of filmmaking but to be given the opportunities to utilise a wide range of the very latest filming equipment, filmmaking techniques and to learn from experienced filmmakers.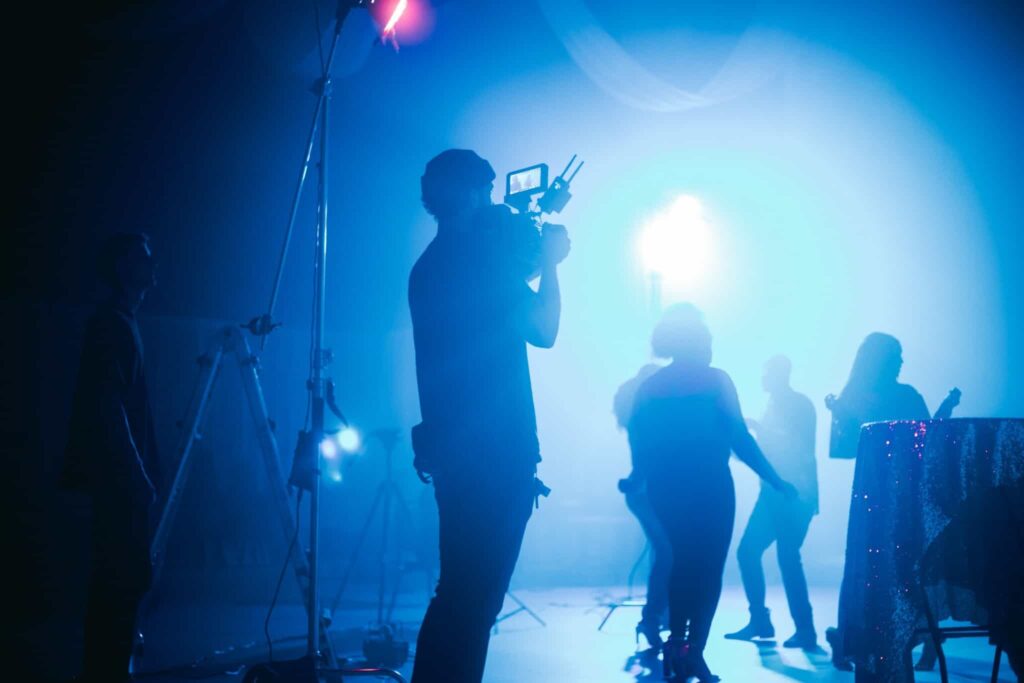 Unlike using green screens, the advent of LED stages allow for "final pixel in camera", meaning that the director, actors and crew are all able to see and film the scene in real time. Students doing their final year projects may have the opportunity to travel to the AIE Film Studio and make use of our larger LED studio, set extensions, props, costumes, and a range of technologies such as the motion control Technodolly and ARRI cameras and ARRI Signature lenses to film some of the scenes for their final year project. We are the only film school in the world to have a $1M motion control Technodolly.
AIE is also planning to build a much larger commercial grade LED studio which has a massive curved wall and tall ceiling. It will arguably be the largest LED volume in Australia that will be permanently setup. This studio will allow for any number of fantastical scenes to be depicted by the director. This much larger studio is specifically designed for commercial productions that involve our students and graduates and the AIE welcomes film and TV industry enquiries.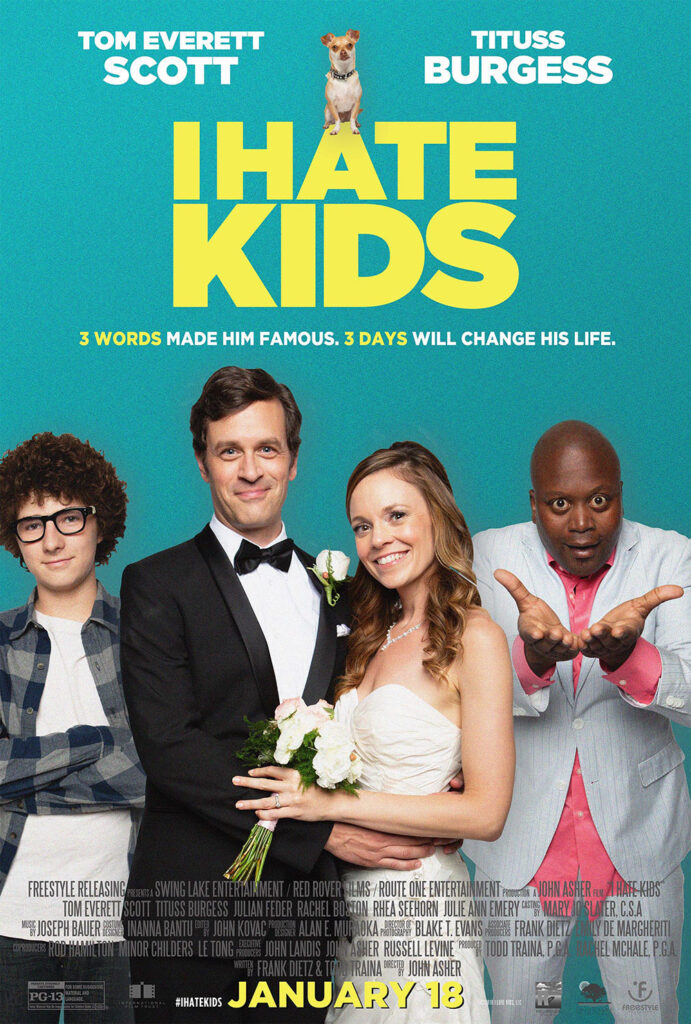 Synopsis
Nick Pearson is a life-long bachelor who is finally settling down. On the brink of his wedding he is surprised to find he has a 13-year-old son who found him with help from a psychic. The problem is that Nick can't stand kids and would happily send the boy back to live with his biological mother, except that nobody has a clue who that might be. With nowhere to turn, Nick must hit the road with the boy and the neurotic, inept psychic to track down dozens of his ex-flings and ask each the awkward question–with mixed results.