Why more Aussie content means more work for filmmaking graduates
If you're considering a career in film, it's important to know what opportunities exist to work in the screen industries. Starting a filmmaking course at AIE is a great start, but what will the industry looks like when you graduate in two years?
AIE Film School Trainer and Film Producer, Dan Sanguineti, recently attended Screen Producers Australia's (SPA) annual conference 'Screen Forever' to find more about what opportunities will exist for his filmmaking students. In this article, Dan writes about writes about how the regulation of streaming platforms in Australia can positively impact the opportunities for filmmaking graduates.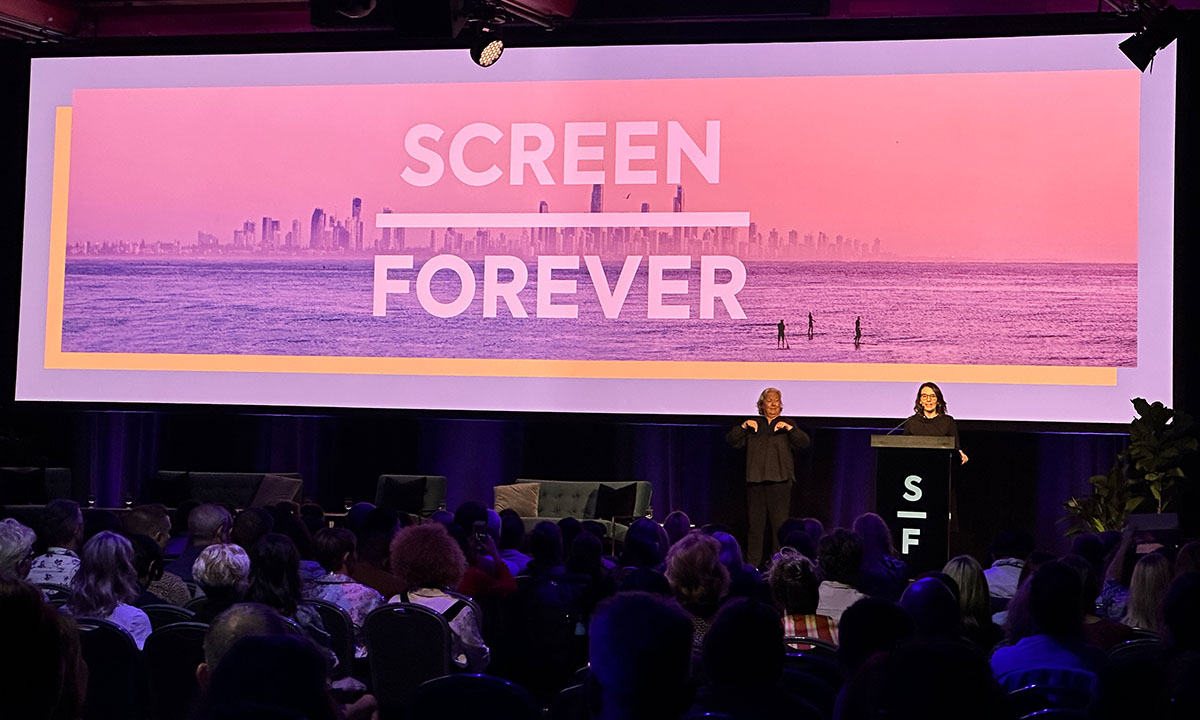 The Australian Film and Television Industry will enter a brave new world in 2024, when local content quotas on streaming platforms become law. The legislative framework, which must go into effect by no later than July 1, 2024, locks in a future that will see Australian filmmakers and producers looking more directly towards streaming content and on demand services.
The proposed Federal Government's legislation will bring all streaming platforms that operate within Australian shores, in line with their commercial television counterparts, who already are regulated under local content requirements. The streaming sector spent A$330 million producing Australian screen content in 2021-22 and quotas could increase this to over A$500 million per year.
Screen Producers Australia (SPA) would like to see streaming services invest 20% of their local revenue to produce Australian content. These quotas would apply, to not only the Australian streamers such as Stan, Binge and Foxtel, but internationally owned platforms too such as Netflix, Disney+, Amazon Prime, Apple TV and Paramount Plus.
"It will be a question of whether that definition meets the objectives of the new Australian National Cultural Policy and public expectations," said SPA's Matthew Deaner.
"Getting this right is no simple matter. There's a world of cultural difference between 'Pirates of the Caribbean' and 'The Drover's Wife,' both of which were supported by Australian taxpayers."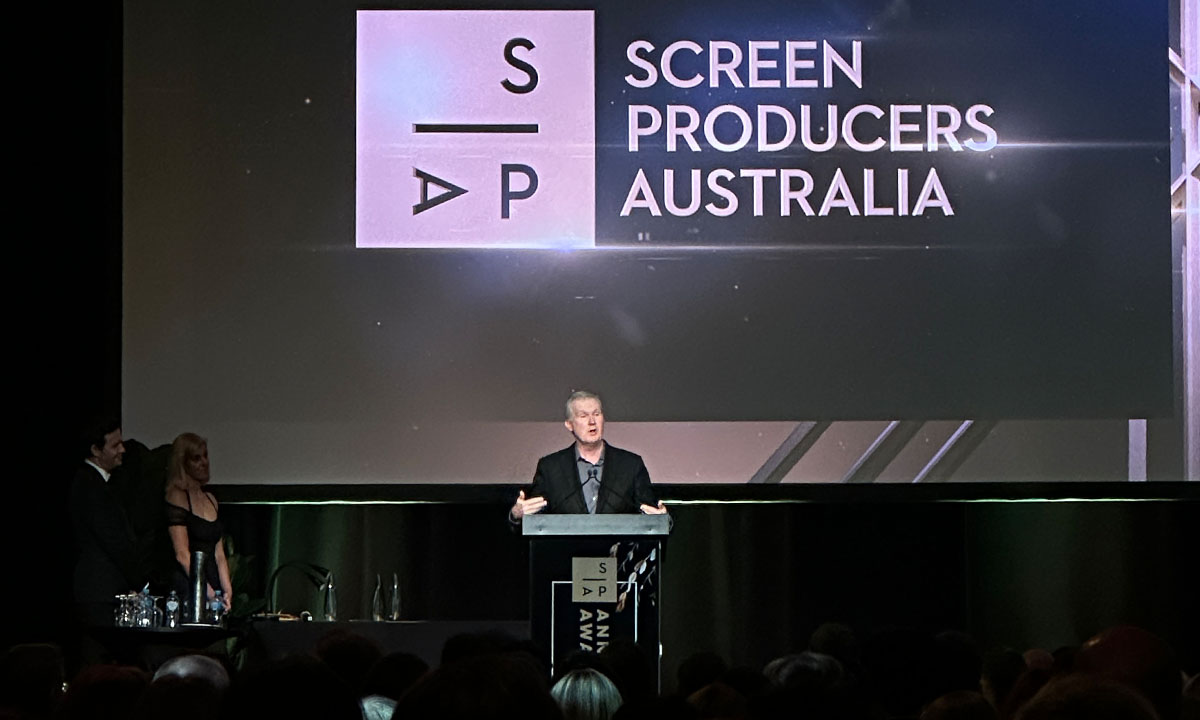 At the conference, leading industry practitioners have said that they would like to see local content quotas help the market open up for independent local producers.
"Everybody else is regulating [streaming] so if it doesn't happen here in Australia, the money will go elsewhere," says Kevin White, Managing Director of Guesswork Television and Token Group. "We are in showbusiness, and you really cannot separate those words."
By embedding into legislation, a requirement for more diverse voices and storytellers contributing to programming and content, steps can be made to dilute the saturated American story culture that has infiltrated the average Australian's viewing habits. Stories that are missing from our screens, particularly in children's programming, are ones that will need to highlight the past, present and future Australian culture that authentically reflects the audience who are watching them.
Through our courses at AIE Film School, our learners are encouraged to seek out and tell stories, that considers their audience first and works to be authentic and inclusive towards the multicultural and diverse fabric of Australian content viewers. This mode of development for short film production is designed to give our filmmakers an edge when they graduate and look to find their place in the industry as the new laws come into effect.
As production activity increases to satisfy the new demand, so that streamers can stay compliant toward the new law, there will undoubtedly be an increase for skilled practitioners. Filmmakers who are preparing themselves now, be it through upskill or skills gap training, building new experiences and adding credits, as well as searching for consistent industry employment, will find themselves in a prime position to grow their career and be part of the new era of the Australian screen industry.